about
RAINCROSS ASSOCIATES
Amy Lenertz is the founder and principal of Raincross Associates. She holds double masters degrees in Information Science and Investigations specializing in white-collar and financial crimes.
She is also a Certified Fraud Examiner. The Raincross team has over a decade of experience in business and corporate intelligence, legal investigations, asset searches, and background investigations.
We serve clients in need of investigative services and research consulting services. Our goal is always to provide the best, most accurate answers to your questions.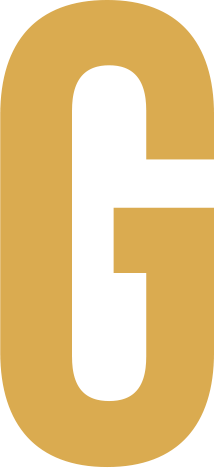 We bring to the table over 10 years of investigative experience, business research, asset investigations and advanced study in fraud and intelligence.